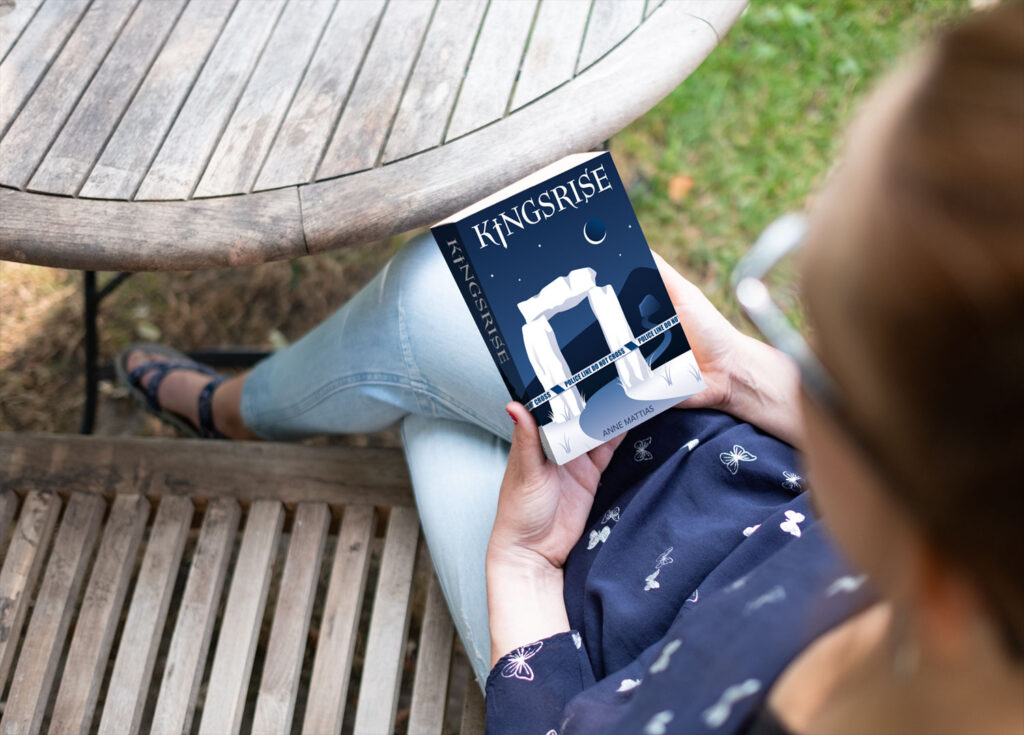 Two stabbings. The victims: a man named Arthur and a mysterious knight. Detective Inspector Niamh Khalid finds herself drawn into a world of myth, magic, and betrayal. Can she solve an impossible case and keep her brother safe?
Fans of Ben Aaronovich, V.E. Schwab, and strong female protagonists will love Kingsrise, an urban fantasy detective novel by British author Anne Mattias.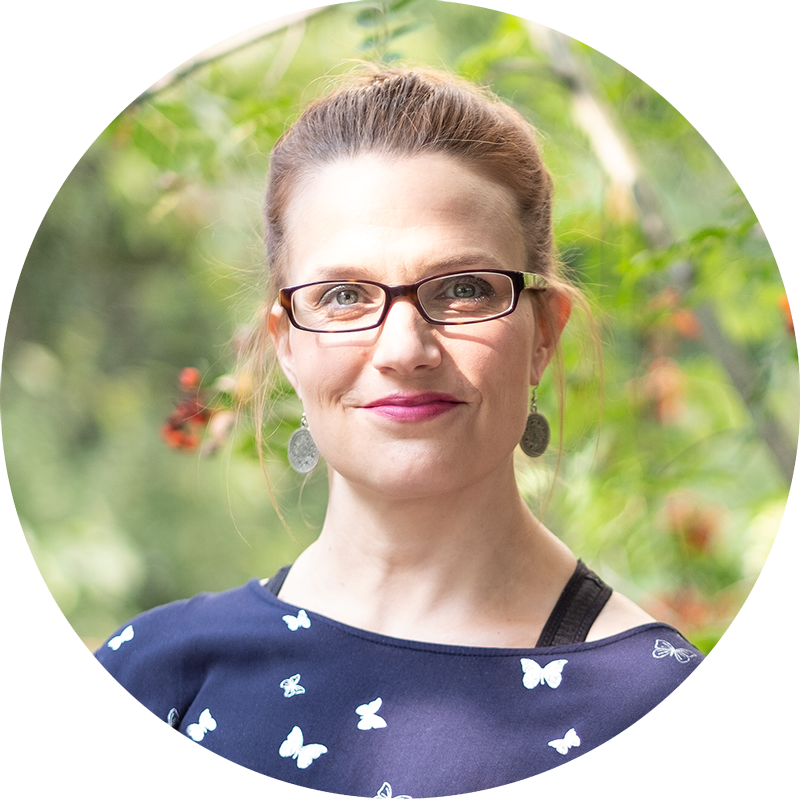 Anne Mattias is a British author, who loves books, film, plays, and cats. Her first novel – Kingsrise – an urban fantasy murder mystery set in rural England, is now available in stores. Read more about Anne here.