A sleepy town on the west coast of England. Nothing really happens here. Until now…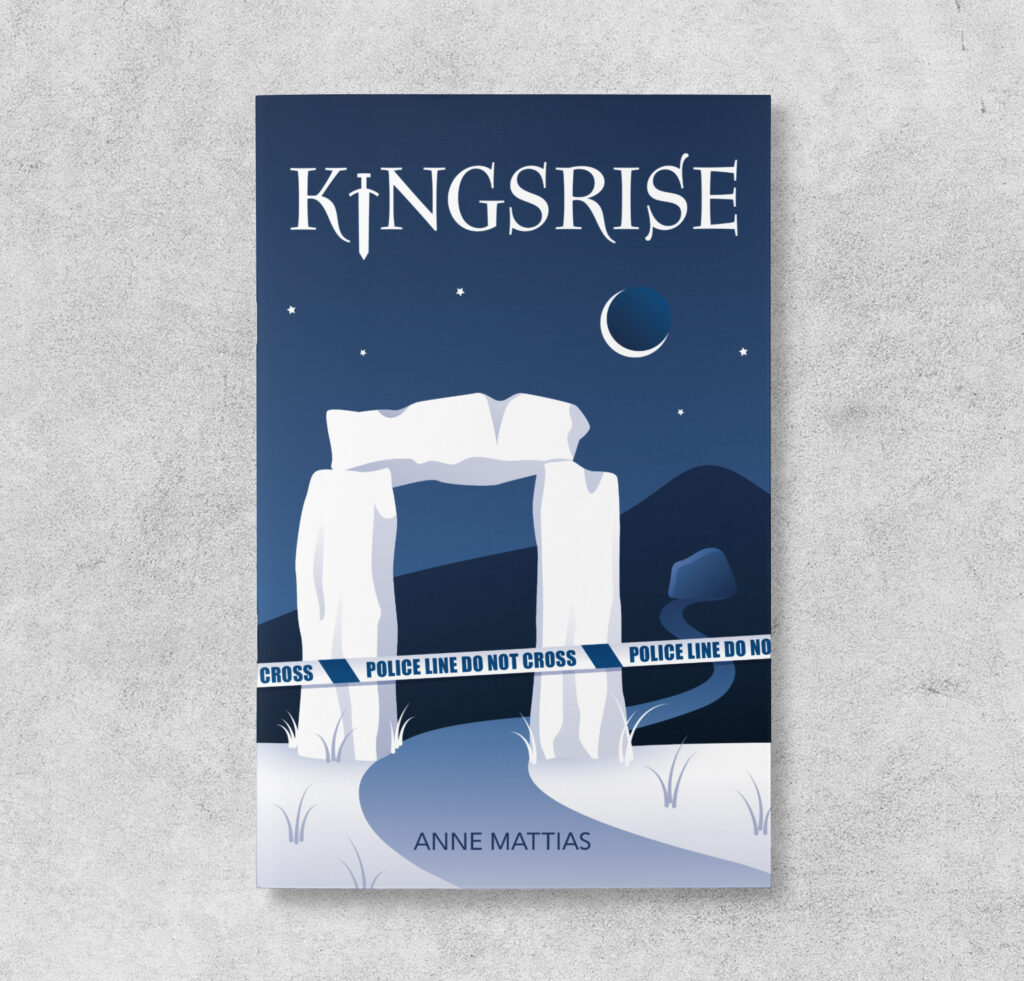 Two stabbings. The victims: a man named Arthur and a mysterious knight. Detective Inspector Niamh Khalid finds herself drawn into a world of myth, magic, and betrayal. Can she solve an impossible case and keep her brother safe?

Things aren't looking too great for DI Niamh Khalid. Her brother Lance has been arrested, her superior officer is breathing down her neck, and she is investigating an attempted murder, with no suspects and no clues to the identity of the victim.

Then, Lance and his friends discover another dead body: a young man, dressed as a knight.

Soon, a series of terrifying incidents threaten to derail Niamh's investigation. Lance is clearly hiding something, and Niamh's journalist ex-fiancé is back in her life, asking awkward questions.

When criminal barrister Merlin Rhys seeks her out with a stunning revelation, Niamh begins to appreciate just how strange and frightening a mystery she and Lance have become involved in.

Can myth and magic be real? Can they help Niamh solve her case, and save both her brother and her world?
Kingsrise: A gripping urban fantasy mystery – perfect for fans of Rivers of London and Shades of Magic.